Some Things to Think About Weight Loss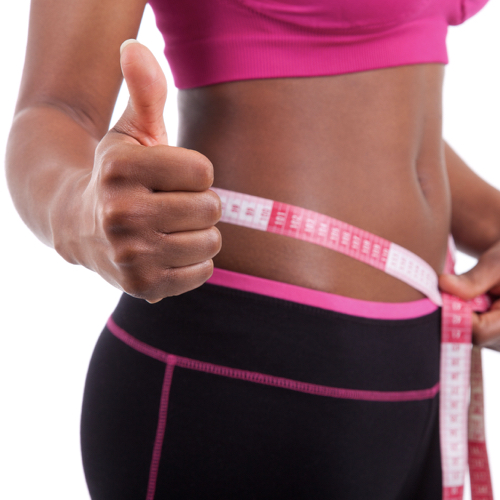 • Have you been working hard for a long time to lose weight and are frustrated and ready to give up because you still do not see the evidence of your hard work?
• Do you eat well and exercise and wonder why you can't lose weight?
• Do you finally want to get control of your weight but need to see quick results in order to stay motivated?
• Have you reached a plateau in your weight loss efforts that you can't seem to break thru?
• Do you have a few extra pounds that you would be happier without?
• Are you grossly overweight and wonder if there is anything that can help you?
• Do you hate exercise?
• Do you want to lose up to a pound a day and then KEEP IT OFF?
We want to help you feel good about yourself again, and improve your health and well-being in the process. Before you throw in the towel, explore our weight Loss Programs, where you can achieve: rapid and long-lasting weight loss faster than you ever thought possible.